Important Links/Information: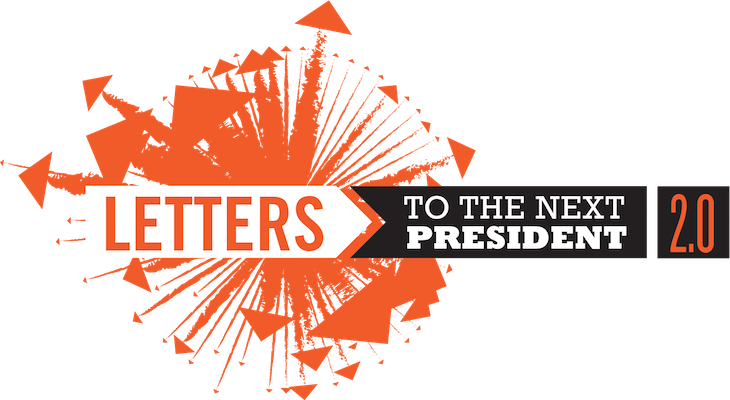 2016-17
2015-16
SUNY Maritime College Field Trip: 
2014-15
 We learned how to grow food at the Queens County Farm Museum:




Union Square Market!

 
Brooklyn Grange 





 After the Grange and Market, Central Park!

 We had a scavenger hunt at the Metropolitan Museum of Art:




 E/R Day was at the Guggenheim and Central Park!





 
 
| | | |
| --- | --- | --- |
|  We went to Queens Botanical Garden. |  The American Museum of Natural History was a blast! | The "One Community, Many Lenses" Curriculum Sharing Night with Parents  |
|  Ice Skating was awesome after we got off the wall! |   |  Welcome to SUNY New Paltz: |
2012-2013 was a very busy year!
Free Language Phrasebooks!

Username: brooklyninternational
---
Check back often for updates!
Summer Opportunities: